More of Don's
photo series.
Coopey Falls




First glimpse of Coopey Falls

Coopey Falls is located behind a convent of the Franciscan Sisters of the Eucharist, which is private property. However, we rang the bell and asked permission to walk the trail which is on their property, which they graciously gave us.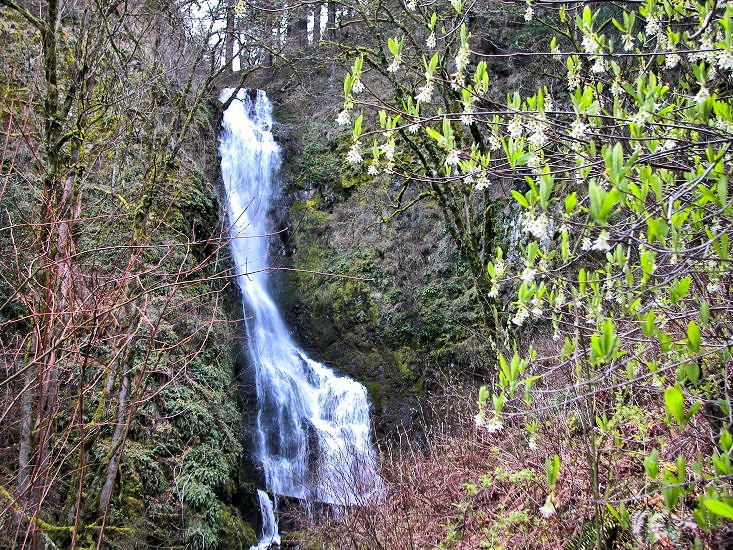 The trail is short and easy to traverse. The falls are of the horsetail type, and flow year round.

Looking back down the trail at the convent.